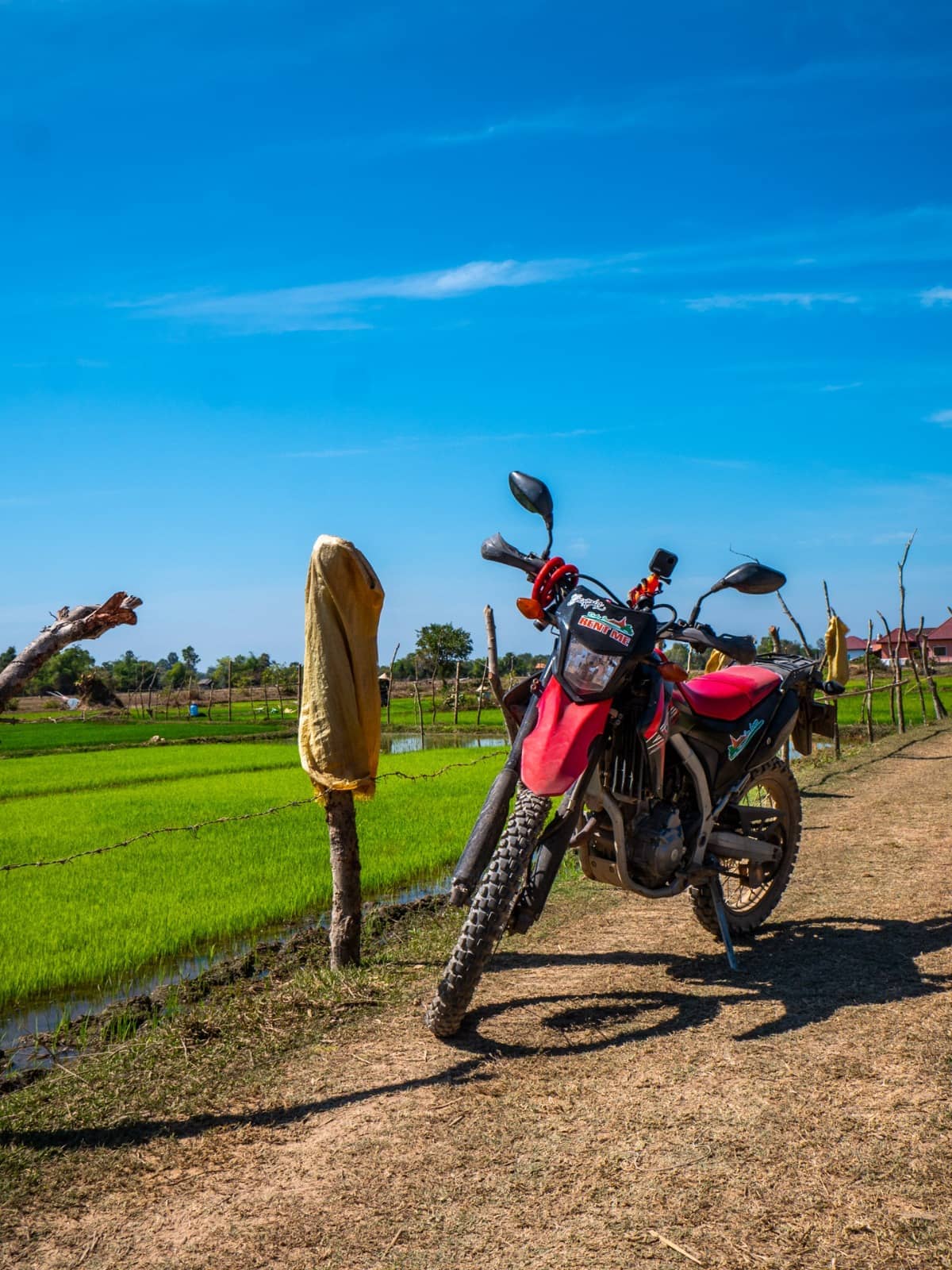 All You Need to Know When Renting a Motorcycle with Rideinlaos
Renting Conditions for Motorcycles in Laos
Hey there! At Rideinlaos, we want your motorcycle rental experience in Laos to be enjoyable, safe, and hassle-free. Before you embark on your adventure, let's go through our rental conditions to ensure a smooth and memorable experience:
Driver's License: Bring with you a valid and current driver's license for motorbikes. Think about an International driving license.
Minimum Age: The minimum age required to rent a motorcycle is 18. Safety is crucial to us, and we adhere to local rules regarding the minimum age for vehicle rentals.
Security Deposit: We require a security deposit when you rent our motorcycles. Don't worry; you'll get it back in full upon returning the bike in good condition. You can also leave your passport as a deposit.
Insurance: All our motorcycles are covered by third-party liability insurance. However, please note that this insurance may not cover certain damages, and we encourage you to get additional coverage if you wish.
Authorized Use: Our motorcycles are meant for use on paved roads and accessible paths. Any competition or improper use is strictly prohibited.
Fuel: We provide the motorcycles with a full tank of fuel. Please return the bike with a full tank to avoid refueling charges.
Safety Gear: Your safety matters to us, so we provide helmets for your protection. Wearing a helmet is mandatory under Laotian law, and we encourage you to use it at all times.
By respecting these conditions, you'll fully enjoy your motorcycle adventure in Laos.
If you have any questions or specific requests regarding the rental of our motorcycles, don't hesitate to reach out to us.
Rideinlaos is excited to help you create unforgettable memories as you explore the stunning landscapes of Laos on two wheels!
The rental price is $50US per motorcycle for 24 hours ($60US for the CRF 250 Rally).
If paying in local currency (LAK), we'll use the bank's exchange rate of the day.