Discover the thrill of motorcycle rental in Laos! Find the best prices, explore stunning routes!
Off-the-beaten-path adventures.
Unique experiences await.
Really well-maintained bikes.
Professional support.
One-way rentals available.
Rental Conditions
Find more on our dedicated page

A deposit of 30% for the reservation
International driving license
Garantee: your passport or $1,000US

Wide Range of Motorcycles for Every Rider's Dream
Destinations: : Vientiane, LuangPrabang, Pakse, VangVieng, Kong Lor Cave, Thakhek loop, incredible waterfalls, Bolavens plateau...
Rideinlaos: The Ultimate Motorcycle Adventure in Laos
Make your Laos trip unforgettable with Rideinlaos
Safe and reliable motorcycles
Personalized motorcycle rental service for your Laos trip
Make your Laos trip hassle-free with Rideinlaos
Personalized motorcycle rental service for your Laos trip
Explore the hidden gems of Laos on motorbike
Experience the real Laos with a motorcycle rental from Rideinlaos
Make your Laos trip unforgettable with a motorcycle adventure
Safe and reliable motorcycle rentals in Laos
Book your Laos motorcycle rental today and start your adventure!
Experience the real Laos on two wheels with Rideinlaos
Safety First: Protective Gear
Stay Connected: Phone Mount
Ample Storage: Top Case
Precise Navigation: GPS Files
Hassle-Free Departure: Chauffeur Pickup
Convenience: Motorcycle Delivery
Why Laos with Rideinlaos?
Book your bike now and discover the Freedom
Embark on an awesome motorcycle journey through the awe-inspiring landscapes of Laos, immersing yourself in captivating cultures and creating indelible memories along the way with Rideinlaos
Rent a Motorcycle Today!
Our Motorbikes
Choose your bike and Explore Laos on Two Wheels
Rent from $50US (if payment in local currency (LAK), exchange at daily local bank rate)
CRFL #1
CRFL #2
CRFL #3
CRFL #4
CRFL #5
CRFM #6
Rally #7
CRFL #8
Choosing Rideinlaos is more than just renting a motorcycle
Rideinlaos can book your hotel on arrival, pick you up at the airport. Ask us!
Happy Clients Rideinlaos offers you reliable motorcycles.
Kilometers travelled by our customers
Years of experience Rideinlaos was founded in 2015, take advantage of our experience!
Reviews of happy customers
Unleash Your Adventurous Spirit with Our Motorcycle Rentals in Laos
Discover the freedom of exploring Laos on our top-quality motorcycles. Ride through enchanting landscapes and ancient temples for an unforgettable adventure.
Rent a Motorcycle Today!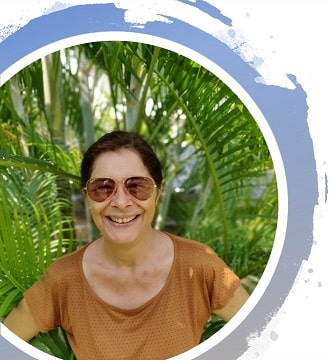 Dominique, the French touch in Laos
Co-founder, Dominique is the Laos side of the company and deals with the administrative and financial part. She lives and works in Vientiane and speaks French, Laotian, and English.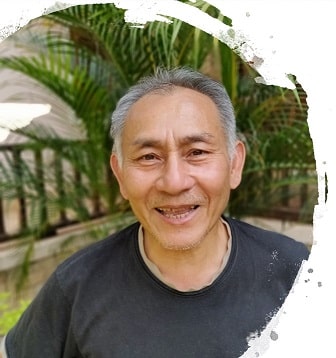 Ai, the motorcycle whisperer
Ai is Dominique's Laotian husband and the company's motorcycle mechanic. He's passionate about his bikes and takes pride in keeping them in top condition. When you ride away on one of his "babies," you can be sure it's ready for any adventure.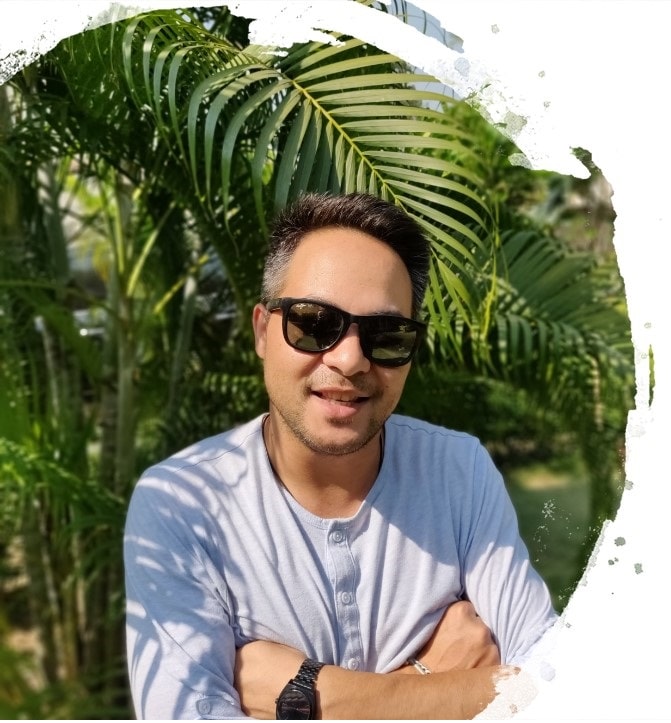 David, your local guide to Laos
David is in charge of commercial animation and customer support. He works in Vientiane and knows Luangprabang like the back of his hand. He's passionate about Laos and loves helping riders plan the perfect route and find the best places to sleep and eat. With David's help, you're sure to have an unforgettable adventure in Laos.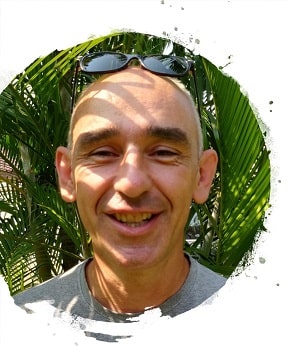 Yvan, the co-founder with a passion for Laos
Yvan has been riding motorbikes for over 35 years and has made countless trips between France and Laos. Hes a lover of Laos, its people, and its tracks, and he created Rideinlaos to share his passion with others.
Nongbone Road, Vientiane, Laos
Please call us before coming!
Book Your Motorcycle Now!
Phone/WhatsApp +856 20 548 577 73